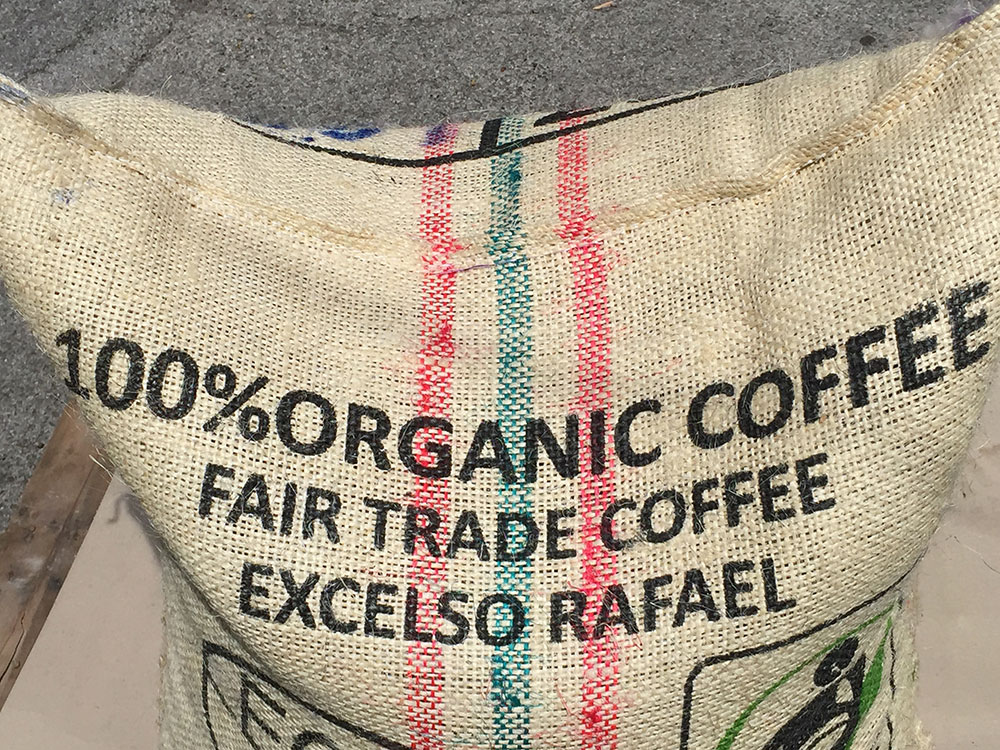 We've spent years working to perfect our methods, our roasting techniques, and our blends. To do this we've traveled to places around the world and have attended conferences with global experts helping us learn and hone our craft.
It is through these excursions that we've gained a much deeper understanding of all it takes to grow a single coffee bean. The enormity of the job, and the enormity of the industry's impact on the countries growing coffee beans is more than we ever would have understood had we not seen it ourselves.
And so we've gotten involved in several business practices, and organizations aimed at giving back.
You can learn a little about each effort below.
Bringing hope to the hopeless, the vision of this local organization is to transform nations through the establishment of churches, schools, orphanages, micro-business and humanitarian aid. With ten mission segments that include food programs, medical and dental outreach, wheelchair distribution, and leadership training, Metanoia is having a tremendous impact on those in need around the globe.
This Findlay based outreach program's mission is to end homelessness one person at a time. At Fort Findlay we want to make life a little sweeter for the homeless and so we donate a portion of our unsold doughnuts to the Mission every night.
This specially packaged silky smooth coffee blend supports the Susan G Komen for the Cure of Northwest Ohio. We donate $1 for each pound of coffee sold directly to this organization in honor of Brook's mother Marie, and all others who have battled cancer.
This beautiful cause is a program and provides a Godly home and atmosphere for children who have suffered abuse on the streets or at home in El Salvador. The purchase of these coffees helps to sustain the program and to give these kids the tools and opportunities they need to go on to become successful adults.
A staggering 1 out of every 5 children in Uganda will die before their fifth birthday. This is largely due to the scarcity of clean water in the region. Proceeds from the purchase of Ugandan Gold coffee goes toward efforts at ensuring that every Ugandan has access to clean water.
Café Femenino is a story of strength, unity, and hope and it is changing the role of women in remote rural coffee communities worldwide. Founded in 2004 after discovering the abuse, neglect, and isolation of Peruvian women, the non-profit foundation helps promote the integration of women coffee farmers into social, political, and occupational organizations across the globe.
Is a local non-profit organization designed to provide therapeutic and educational programming to all ages and all abilities through the creation of art. We are proud to show artwork from AMA on our house coffee bags.
Fundraisers We Support:
Kyle Boyd introduced us to Pelotonia. Pelotonia is a weekend cycling fundraiser where 100% of all rider-raised funds go directly to cancer research at The Ohio State University Comprehensive Cancer Center – James Cancer Hospital and Solove Research Institute.
We also love helping area band programs, drama clubs, school class trips, sports clubs, churches, mission trips and other worthy causes. Please keep in mind when reaching out to us that while we want to help everyone whenever we can we do have a limited capacity for fundraisers each year.